Taylor Bennett Foundation wins PRWeek diversity award
22/10/2015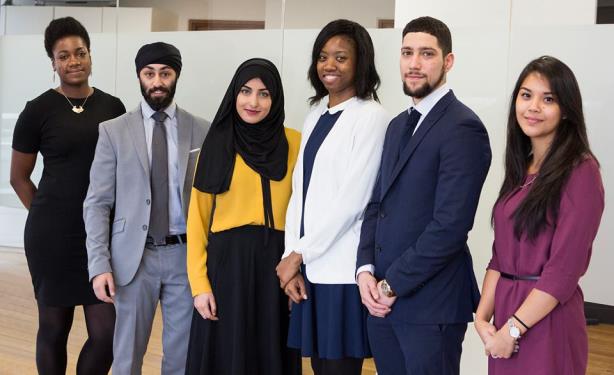 We are proud to announce that the Taylor Bennett Foundation has been recognised by PRWeek in the US for its contributions to diversity in the workplace.
Founded by executive search firm Taylor Bennett in 2008, the Taylor Bennett Foundation is a work-based PR training programme that exists to encourage graduates of ethnic and racial minority backgrounds to pursue a career in communications, with a view to addressing the need for greater diversity in the public relations industry.
By the end of 2015, more than 150 graduates will have been through the ten week training programme and, to date, 83% have gone on to work in the PR and communications industry.
The original PRWeek article can found here.
For more information on the Taylor Bennett Foundation, click here.